https://www.youtube.com/watch?v=MPkGfhz4nwE
microsoft dynamics 365 gold partner
Future-proof your ERP with Microsoft Dynamics 365
ACCELERATING BUSINESS TECHNOLOGY VALUE
We've got over 25 years of experience enabling more than 3,000 business users with globally proven, future-proof Microsoft Technology. Together with our go-to-market process.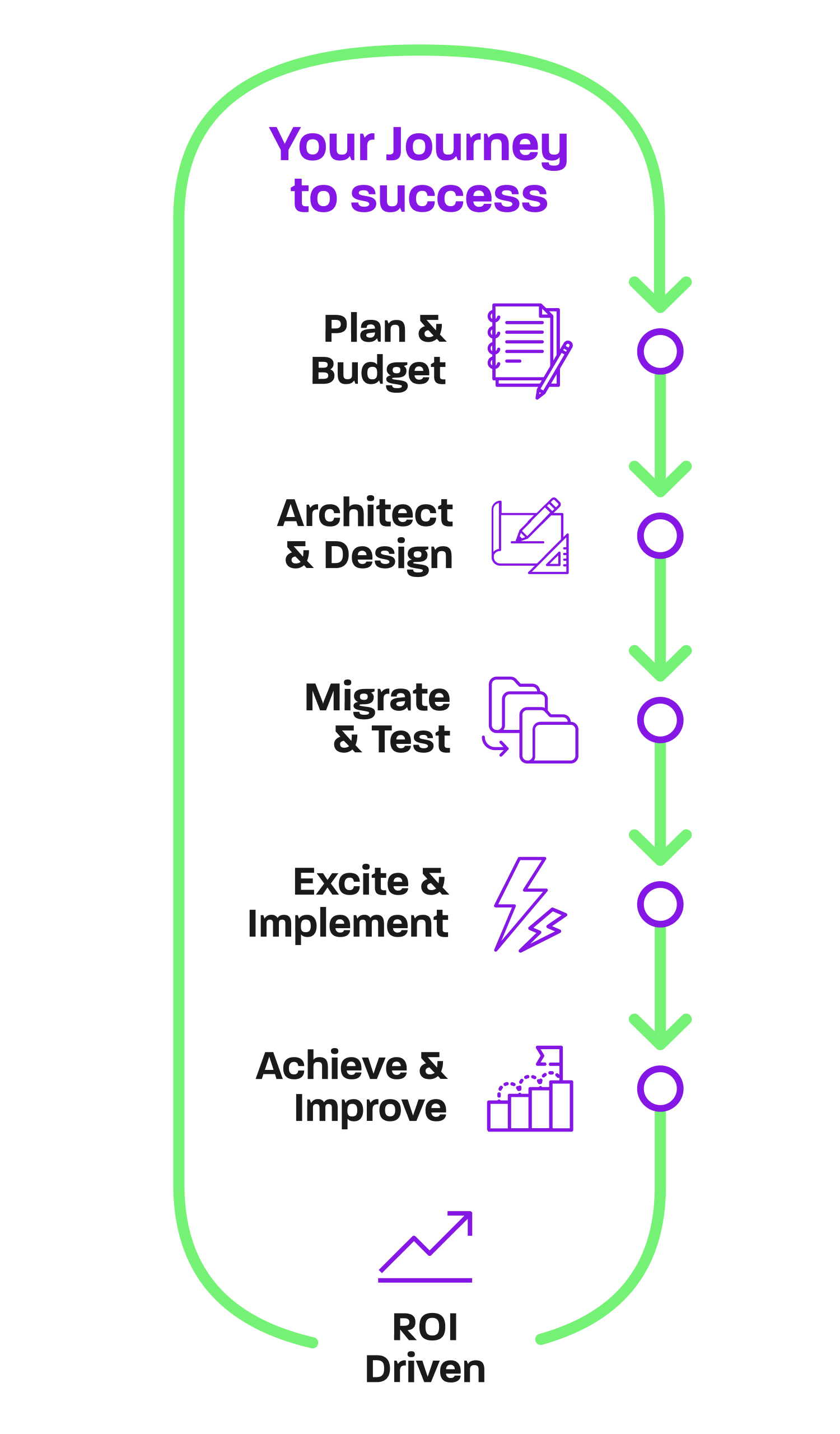 Plan and Budget
We factor in your strategic goals and consider customer journeys, organisational model, resourcing capacity, internal skillset and potential. These considerations help formulate a budget, plan and implementation methodology.
Architect and Design
Our team of business process experts work with you to identify your business process hierarchy for the core and supporting process groups. We identify which of your business capabilities are strategically differentiating and at what level of performance they should operate. With this in mind, we design the ideal business application architecture while also mapping the business processes directly to executable steps in the business application.
Migrate and Test
To mitigate your risks and ensure success we rely on our experience of legacy data extraction and transformation. Our systematic approach ensures a smooth flow to execution on User Acceptance Testing and Cut-Over data migration. Testing iterations are predefined with success criteria and clear objectives.
Excite and Implement
We have extensive experience training and guiding teams and helping them understand the applications in the context of their roles. We tailor training sessions to maximise output and relevance for your team; basing it on the Business Process content created earlier on. Once the new business application is in production, we support your people with hyper-care in the first period.
Achieve and Improve
Our process is ongoing, and achievement can be celebrated by measuring the Goals and KPIs that were set at the beginning. As your strategy evolves and technology improves, we team up on driving further return on investment and helping you gain competitive edge.
ROI Driven
Your success is our priority. We focus on project governance with clearly defined roles & responsibilities, communication method and frequency, while reporting earned value (EVM) and on predefined goals and KPIs.
Your partner in business growth and customer excellence.
We strongly focus on team work and deep diving into the world of our customers. Very often projects are focused on either technology or processes. While this is critical, it is the synergy between between our experts and customer-side team that will guarantee success.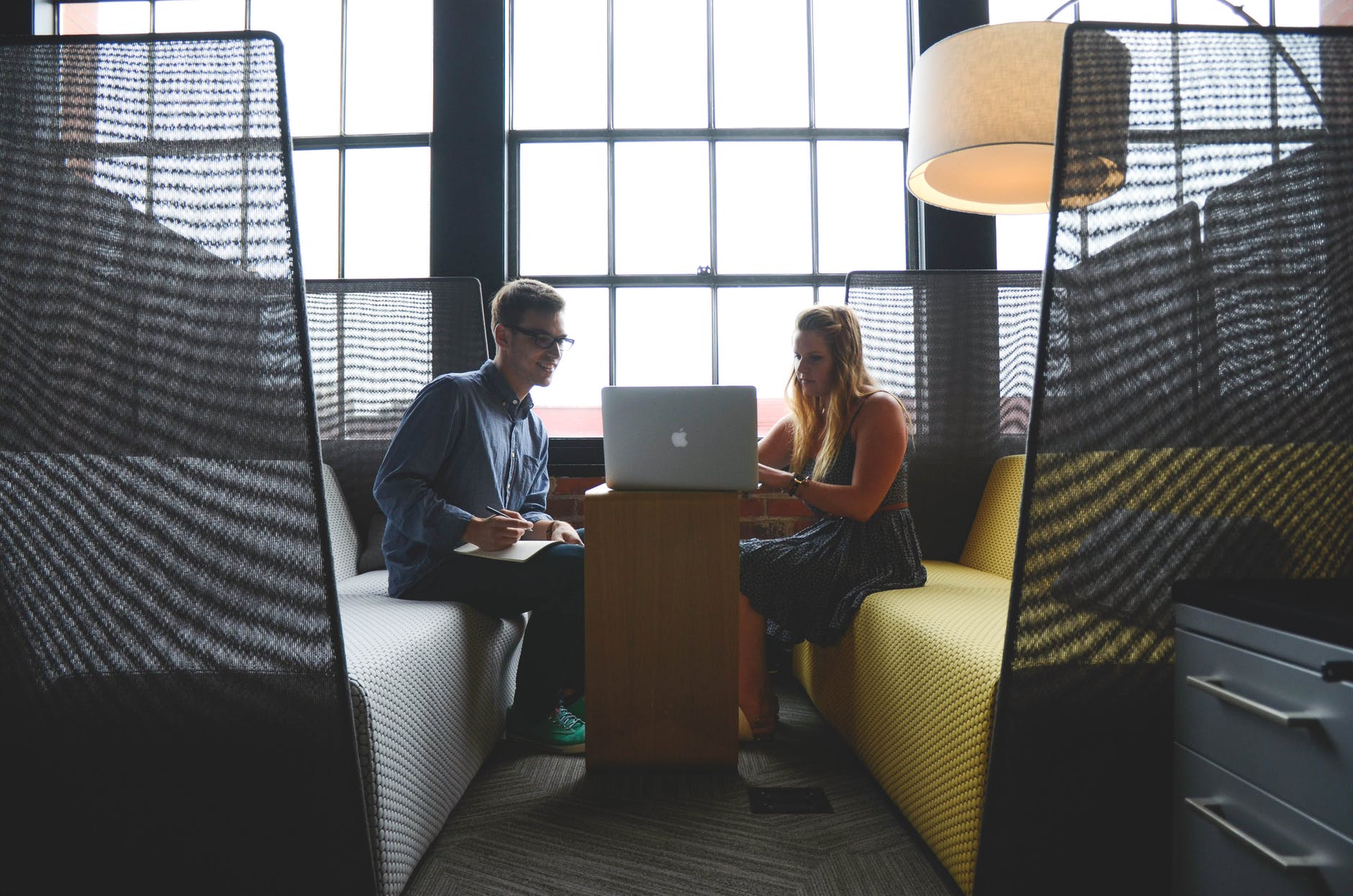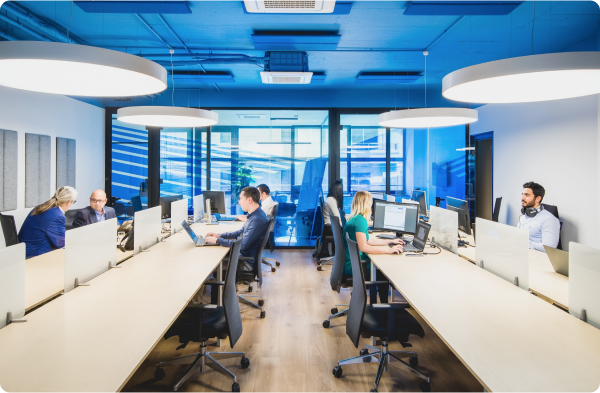 "The managed services roadmap has ensured that continuous value is introduced to Maypole's Dynamics 365 users and retail customers. This enables us to make data-driven decisions."

Nikolai Borg

Maypole
"Microsoft Dynamics 365 is instrumental for financial transaction management and reporting."

Roderick Attard, CFO

Acroud
"We needed to optimise our financials and inventory with a cloud-first solution and reduce on-premise infrastructure. Ardenfort offered Microsoft Dynamics 365 as the solution of choice to meet our goals."

Jonathan Attard, Director

JCR Imports
Use cases and transformations
Let's talk about your business
Book Me
Click the button below to open up my calendar and find the right date and time for us to have a chat.
Open My Calendar